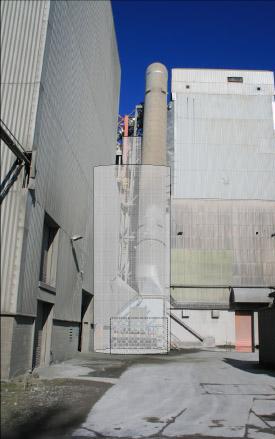 ... our approach to meeting client briefs ...
LaFarge, Dunbar Works
PPCA Ltd was engaged to submit planning applications for various technical storage and product mixing faciltiies at the LaFarge Cement Works by Dunbar.
This involved preparation and submission of planning applications and production of supporting statements justifying the proposal in light of meetings with Council planning officials and Development Plan Policy.
Two extenstions to the Dunbar facility have been granted planning permission recently that will allow LaFarge to produce its products on site more efficiently and with less waste.