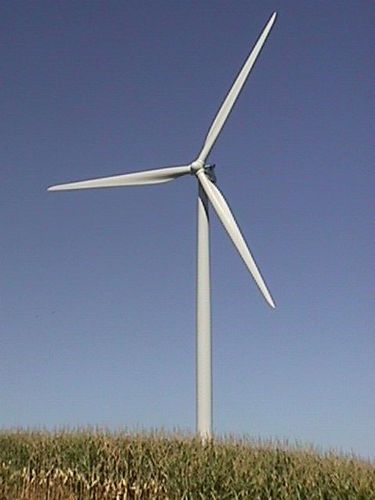 "... our approach to meeting clients needs ..."
Wind Turbine planning applications
PPCA Ltd is managing the ongoing submission of single wind turbine planning applications on behalf of clients of WSP Environmental Ltd across the Central Scotland area. This involves processing multiple planning applications and producing supporting planning statements as part of that process. Every planning application is unique in terms of location and turbine siting and size. A major issue that arises frequently as part of this process is the ability to get the turbine structures to the site and involves discussions with the client and planning / transportation authority to ensure safe passage.